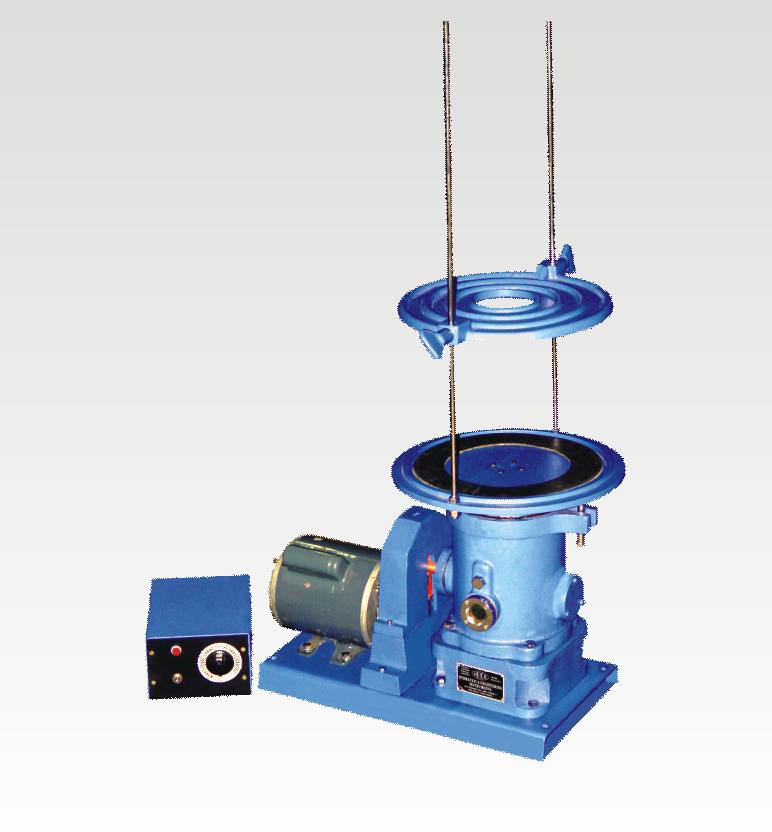 Motorized Sieve Shaker
Model: HS31.15Brand: HEICOC/O: India
Technical Specification:
Having a study can iron body, the sieve shaker has an inclined sieve table which can accommodate a maximum of seven sieve of 150mm or 200mm dia, (A special adaptor is needed for 300mm sieve) To hold the sieves an adjustable top clamping plate is provided. The table has a gyrating motion in addition to tapping action. The operating gear assembly is enclosed in an oil bath fitted with a transparent oil level indicator window. Suitable for operation on 220V, 50 Hz, single phase supply.
Include:
300mm dia. Adaptor
Model: HS31.15.3
Timer
Model: HS31.15.1
Please also visit our facebook page